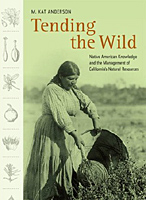 The Tended Wild
by James Lu. A review of Tending the Wild by M. Kat Anderson
James Lu wishes to pursue a career in the business and financial management sector of the world. He seeks opportunities to gain experience in preparation for the business world, and wishes to take Economic classes in high school while continuing to hold his position as Vice President of Tennis Club.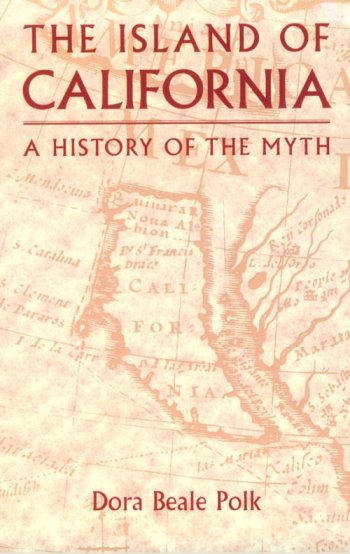 Confused Explorers in California
by Jaclyn Gee. A review of The Island of California: A history of the Myth by Dora Polk
Outside of school, Jaclyn does equestrian jumping, works at an animal hospital, volunteers at her church, and spends many hours with Neil Saez, who she is madly in love with. She also plays in symphonic band and marching band, and has a turtle named Jeffrey.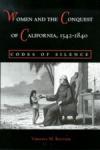 The Forgotten People of Spanish California
by Crystal Pak. A review of Women and the COnquest of California 1542-1840 by Virginia M. Bouvier
Despite what people may say, Crystal Pak is not a study maniac. When she is not procrastinating AP U.S. History homework, Crystal enjoys hanging out with her friends, reading, or singing. To the juniors next year, Crystal would like to say, "Good Luck!"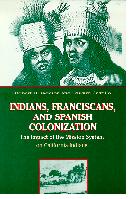 A Lasting Impact
by Nishant Gotmare. A review of Indians, Franciscans, and Spanish COlonization: The Impact of the MIssion System on California Indians by Robert H. Jackson and Edward Castillo
Nishant Gotmare is a 16 year old junior at Irvine High School in Irvine California. He is involved with YAT (Youth Action Team) and Student Forum at his school. He enjoys martial arts, tennis, and spending time with his friends, and hopes to graduate high school and move on to a good 4-year university.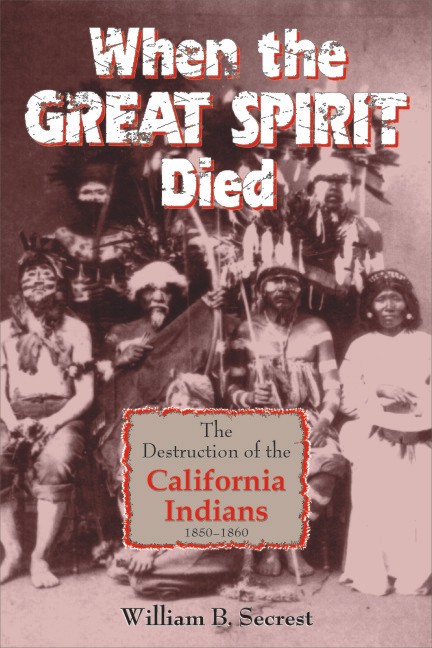 A Lasting Impact
by David Yoon. A review of Where the Great Spirits Died by William B. Secrest
David Yoon was born in California in December, 1990. When he was 4 years old, he went to Korea to live with his grandparents. After living at Korea for several years, he moved back to America and enrolled as a fifth grader. Currently, he lives in Irvine, California.