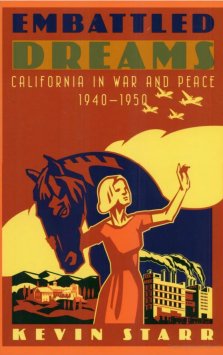 America's Arsenal of Democracy
by Angela Fu. A review of Embattled Dreams, California in War and Peace 1940 ¡V 1950 by Kevin Starr
Angela Fu plays flute in the Irvine High Wind Ensemble. In her free time, she tutors and volunteers at the Heritage Park Library Bookstore. She is a member of the American Cancer Society, American Heart Association, National Honor Society, California Scholarship Federation, and Science Olympiad clubs.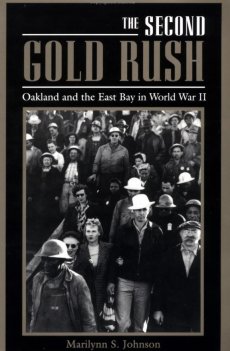 The Steel Rush
by Marissa Potasiak. A review of The Second Gold Rush: Oakland and the East Bay in World War II by Marilynn S. Johnson
Marissa Potasiak is blessed with an amazing family, including 3 brothers and sisters, and incredible friends. She likes traveling to different places ¡V she would love to visit countries outside the U.S. someday ¡V and she loves watching tennis, especially Roger Federer. She loves chocolate.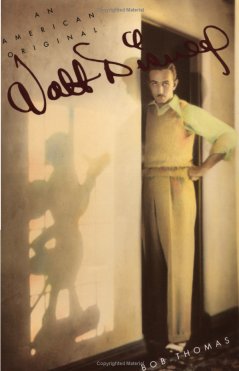 Walt Disney
by Sydney Packer. A review of Walt Disney: An American Original by Bob Thomas
Sydney Packer is incredibly involved with the Drama Department at Irvine High School. Having found her niche during freshman year, Sydney devotes her free time to the school¡¦s tech theater program. Sydney hopes to attend a private four-year college¡Xmajoring in Theater Design¡Xfollowing her senior year.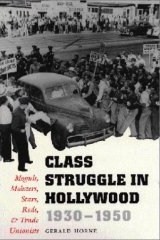 Rivalry in Hollywood: 1930-50
by Shant Ahuja. A review of Class Struggle in Hollywood: 1930-1950 - Moguls, Mobsters, Stars, Reds, and Trade Unionists by Gerald Horne
Shant Ahuja interests in apprehending contemplative matters of any subject, and is also appreciative of thought-provoking discussions. Shant enjoys playing guitar, playing with his dog Sino, and helping his mother out around the house.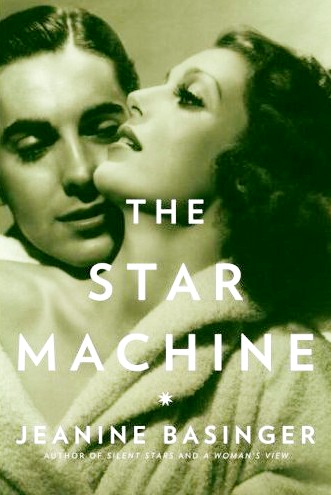 Slavery or Stardom?
by Erika Otsuka. A review of The Star Machine by Jeanine Basinger
Erika Otsuka has danced ballet since she was five. Despite its rigid structure and demand for perfection, ballet is an outlet for any negative feelings, especially stress she feels throughout her high school years. Strangely, Erika finds the lactic acid build-up exhilarating and rewarding.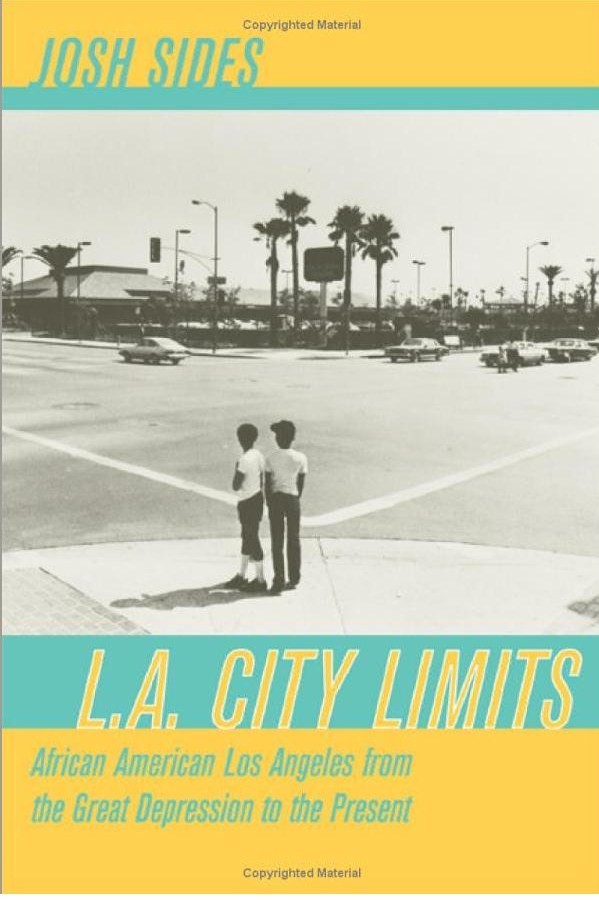 African American City Limits
by Fatima Blanca C. Mu?oz. A review of L.A. City Limits: African American Los Angeles from the Great Depression to the Present by Josh Sides
Fatima Blanca C. Mu?oz was born in Fountain Valley, California. She has always been a Lakers fan, who inspired her to begin playing basketball. In addition, she has a deep passion for hip-hop dancing. Mu?oz founded Kabataan, a Filipino club, and is an officer of the Red Cross club.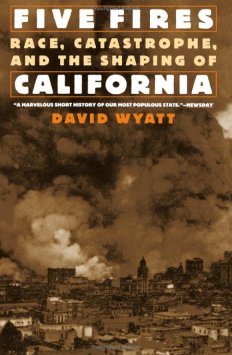 The Story of Racial Conflict
by Joseph Chai. A review of Five Fires: Race, Catastrophe, and the Shaping of California by David Wyatt
Joseph Chai, besides a student in Mr. Sewell¡¦s AP United States History class, is enrolled in three other AP classes. He is involved in numerous clubs such as the National Honor Society and Irvine High Student Forum and volunteers at the Irvine Medical Regional Center. He is a competitive soccer player; he plays on both his club team, North Irvine Soccer Club, and on the Irvine High School varsity team.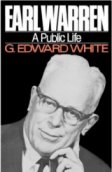 The Man Who Changed California
by Seraphina Wang. A review of Earl Warren: A Public Life by G. Edward White
Besides spending time studying and doing homework, Seraphina Wang likes to play piano, shop at the mall, go to the beach, and enjoy life.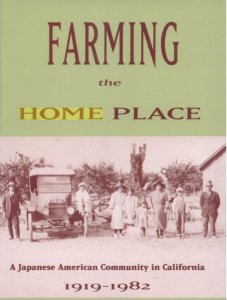 The Japanese Perspective
by Kieran Delaney. A review of Farming the Home Place by Valerie J. Matsumoto
Kieran Delaney is a junior at Irvine High School. He plays the violin and piano and enjoys Track and Field. He is hard working and strives for excellence in everything he does.